The Sikkens Prize for colour application goes to Krijn de Koning
Centraal Museum Utrecht, NL, 1999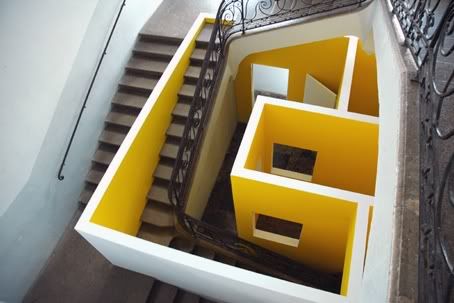 Abbaye de Gorbigny,FR, 2006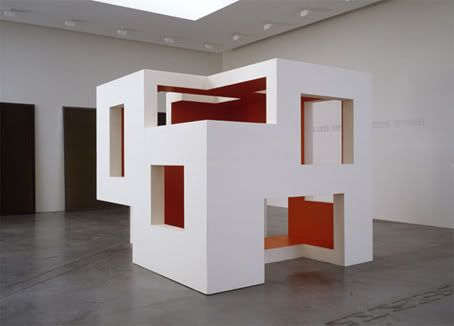 orange/white, 1998


Stedelijk Museum Amsterdam, NL, 1997
The Sikkens Prize for colour application will be awarded to Krijn de Koning on the 1st of December in Rotterdam.
The Sikkens Foundation stimulates and draws attention to developments in the application of colour. Several renowned artists received the prize in the past, like Gerrit Rietveld, Le Corbusier and Theo van Doesburg.
This year, Dutch artist Krijn de Koning (1963) will receive the prestigious award for his work. De Koning creates outspoken interventions in existing spaces, with a starring role for colour. Visitors have strong sensorial experiences in De Koning's works of art, that discusses the relation between man and environement.
For the occasion of the Sikkens Prize, Krijn de Koning will expose an artefact on December 1.
About Krijn de Koning
Krijn de Koning works and lives in Amsterdam. He finished the Gerrit Rietveld Academics in the field of Audiovisual Design in 1988. After that, he finished at another Dutch art institute and also one in Paris. Since 1994 he has held many exhibitions, mainly in the Netherlands, Belgium and France. Furthermore, he worked on some publications and public commissions.
Sikkens Prize, December 1 (Van Nelle Ontwerpfabriek)
via FRAME magazine